Dior Retail Leadership Program
WELCOME TO THE
DIOR RETAIL LEADERSHIP PROGRAM
Launched nearly 15 years ago, the Dior Retail Leadership Program is an accelerator program, cultivating the next generation of retail Leaders around the world who join the Maison for a permanent position.
During this 30-month experience, the selected talents from the program will be immersed into the exciting and dynamic world of retail. This unique experience enables them to gain experience and exposure to the full 360° retail vision at Dior through a variety of in-store missions, with additional opportunities to participate in a Head Office mission and retail missions in other geographies. These missions allow talents to discover and explore both the operational and strategic perspectives of managing and operating a retail business.
PROGRAM OVERVIEW:
A DYNAMIC EXPERIENCE
During this immersive and flexible career journey, talents join a global community of RLP members all over the world. Several unique events & opportunities are organized throughout the year, such as the Annual RLP Global Seminar, Group Case Study Project, Management & Leadership Workshops, One Young World Summit and more. Talents are coached and accompanied by Boutique leaders, retail teams and HR teams, who generously share their expertise and guidance.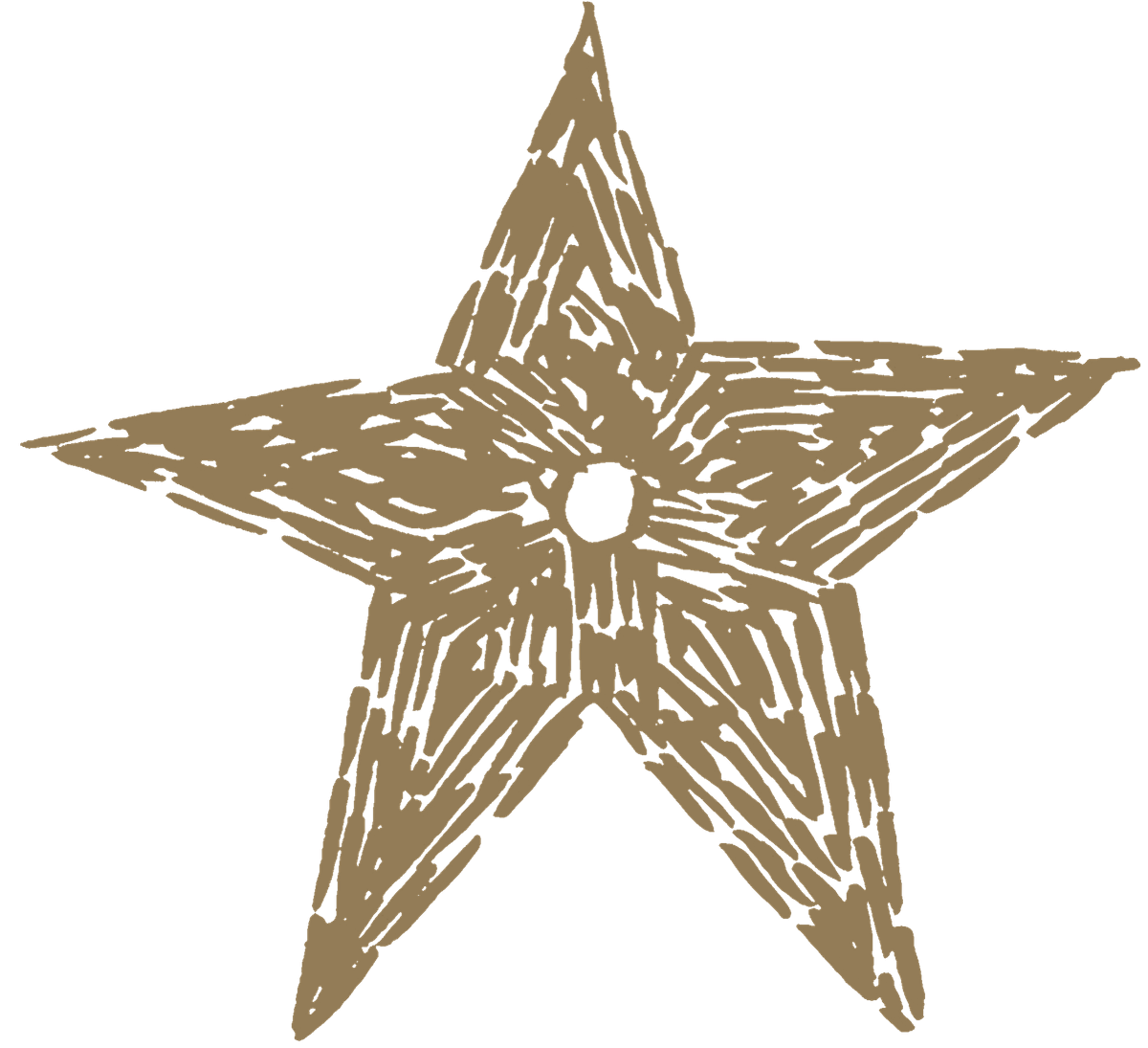 360 RETAIL EXPERIENCE
Immersion into the full operations of a Boutique to gain a full 360 vision of retail. Talents are coached and accompanied by Boutique leaders and retail teams who share their expertise and guidance.
GLOBAL OPPORTUNITIES
Several opportunities available depending on geographic mobility. Opportunities can include a mission in another location and the possibility to have a mission at HQ or Regional Office.
CAREER DEVELOPMENT
Each talent's journey is unique with a personalized career path. Frequent career conversations and touch points with your local HR team, manager and the Global Talent Team.
COMMUNITY & EVENTS
Opportunities to exchange, network and learn with a community of passionate leaders from all over the world. Local and global events animated throughout the program, including management workshops, annual global seminar, group case study project and more.
EXPOSURE & VISIBILITY
Opportunities to exchange and meet with Senior Leaders and teams within Dior and LVMH. Group case study project, working to solve a real business challenge with coaching from Senior Leaders. Some talents even have the chance to attend the One Young World Summit.
MEET THE COMMUNITY:
TALENT TESTIMONIES
During my time in the RLP, I had the chance to work and to learn from a strategic perspective and from the operational side when moving to retail which gave me a very wide vision and understanding of the overall business at Dior. My role allowed me the opportunity to handle 360° projects since I am involved in every single topic and project related to the life of the Boutique.

Attending the Global Seminar was a unique experience to meet inspiring Leaders and discuss with them. We have the chance to work with our peers on a real business case and to present it to the Dior Top Management in order to get their valuable feedback. It is also the chance to meet fellow RLP colleagues and share about our passion for the Maison.

During my studies, I had a great interest in Finance and Accounting, but also several retail experiences in sales. I first joined LVMH's internal audit department and after three years I joined the RLP which has allowed me to re-enter and transition smoothly back into the retail environment as Manager. I have learned to manage a department, to do floor management and be a reference for every team member.

Through the RLP, I moved from the flagship store in Düsseldorf to the Dior Boutique in Zurich, Switzerland. It was not only a move from one country to another, but also from a high traffic flagship to a medium size Boutique, which gave me multiple perspectives. The program has truly enriched and refined my skills as a manager, and it has inspired me to live the DIOR dream and transmit the Maison's vision to others on a daily basis.

I worked as International Brand Manager for Moët & Chandon before joining the Dior RLP. The transition between the two business units was smooth thanks to a step-by-step onboarding, based on a close relationship with my operational manager, training, shadowing, assisting and then taking the lead.

Attending the Global Seminar provided an exciting platform to share our success and best practices from our own Boutiques. Prior to it, we partook in a Case Study project with colleagues across EMEA. For the project and presentation to come to life in the seminar just reignited our passion and personal development within the business. The seminar truly creates long lasting relationships which all of us will take forward within the next stage of our Dior Careers.
JOIN US:
DISCOVER OUR OPPORTUNITIES
The House of Dreams is always looking for new talents passionate about retail, leading people and driving results. Discover current opportunities to join the Retail Leadership Program by searching the Dior Careers site using keyword "RLP". Our job offers are also visible on the Christian Dior Couture LinkedIn jobs page.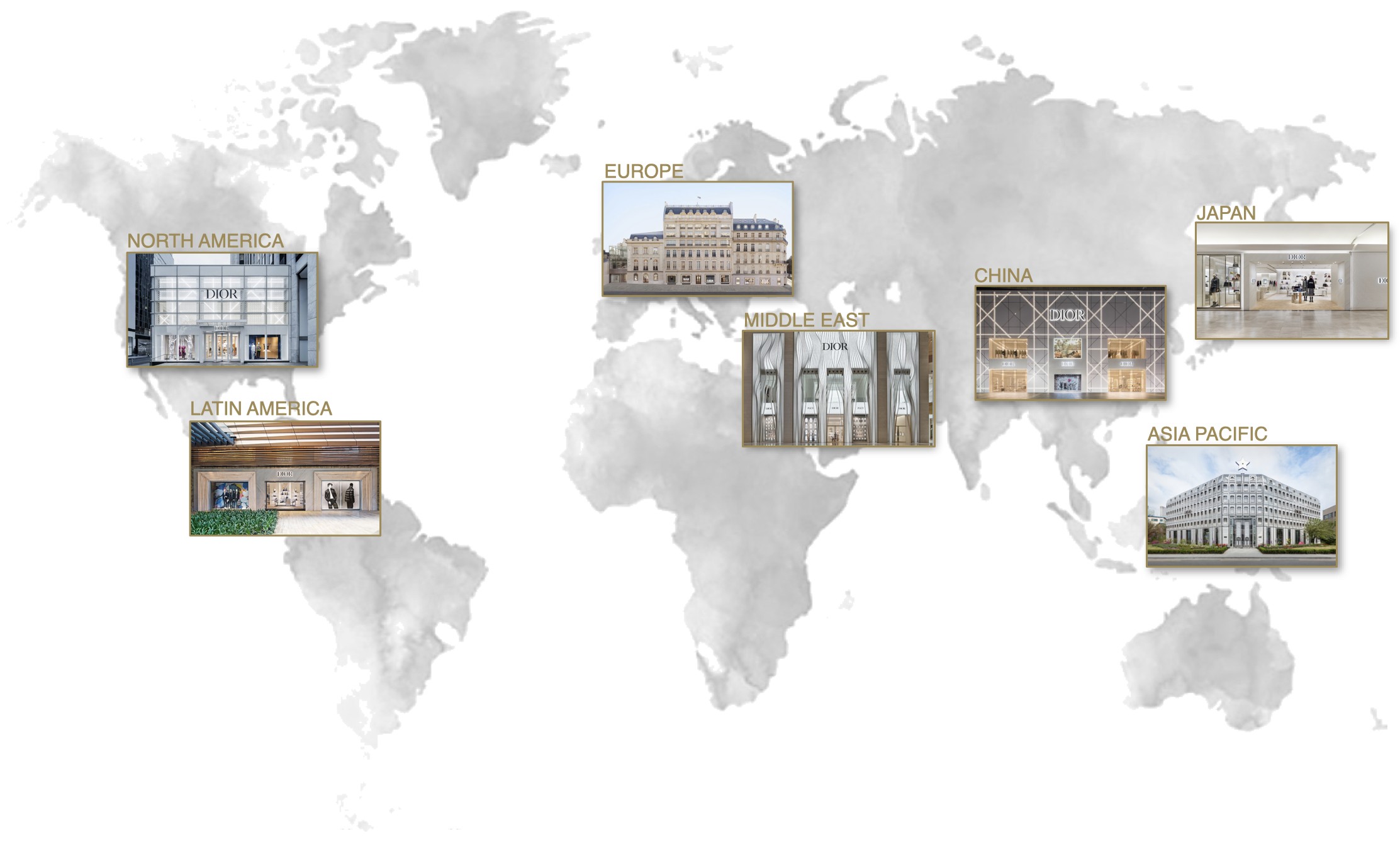 FAQ
How & when can I apply for the Retail Leadership Program?
Who is the ideal candidate?
What type of contract is offered?
What type of support and follow-up will I receive during the program?
What kind of opportunities will I have during the Retail Leadership Program?
What possibilities will I have after I graduate from the program?